Nobleton Lakes Golf Club
✔ 27 Holes of Magnificent Golf
✔ Superb Amenities
✔ Outstanding Service

Weddings & Events
✔ On-site ceremonies
✔ Meetings/ Corporate
✔ Celebrations

Become a Member
✔ Golf Memberships
✔ Corporate Memberships

Monthly Golf Events
✔ Corporate Tournaments
✔ Fundraising Events
✔ Golf Groups of Any Size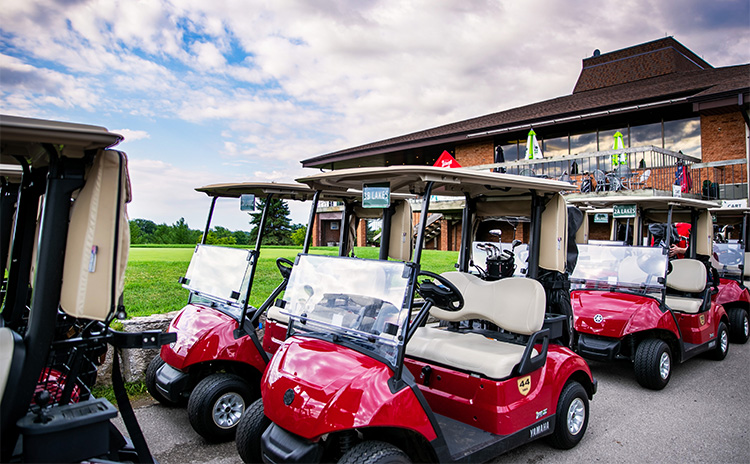 Tournaments
Our experienced event specialists will make your golf tournament a total success.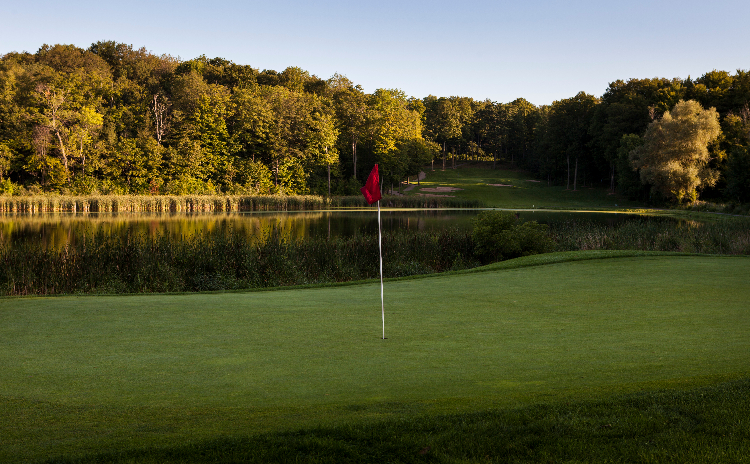 Tee Times
Browse our inventory and book your next round of golf online. It's fast and easy!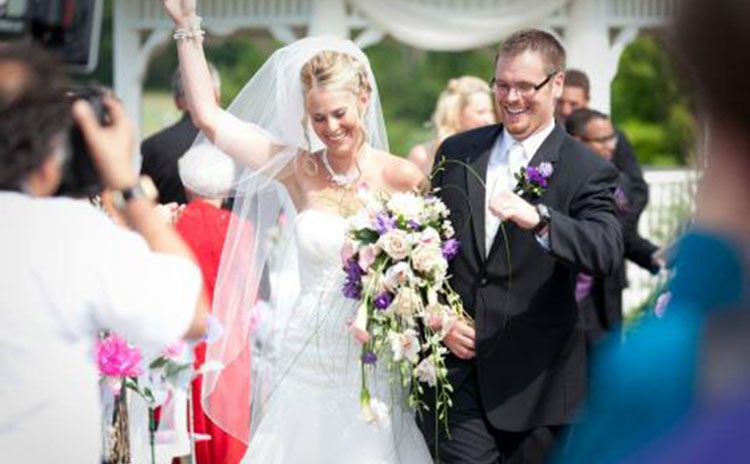 Weddings/Events
Register with us to receive regular offer specials and golf promotions.
Buy Online
Log in to view our specials online and print them to bring to the course with you.
CURRENT GOLF SHOP HOURS MONDAY – FRIDAY 9AM – 3PM DAILY
THANK YOU FOR A GREAT SEASON WE ARE NOW CLOSED!
BLACK FRIDAY SALE – SOLD OUT!!!
BULK PRE-PAID PASSES NOW AVAILABLE
UNTIL DECEMBER 15TH EMAIL US TODAY
All Tee Times include shared use of Power Cart (Walking will be permitted)
Public Tee times – may be made 10 days in advance (i.e Thursday for following Saturday)
All public Tee Times must be booked online with a credit card. (There are no refunds at this time)
Green Fee's will be charged in full when the tee time is booked
Booking changes or cancellations outside of 24 hours will be given rain checks of equal value for your next round
Singles looking to book must call the Golf Shop
Same day bookings can be made by phone in only (905 859-4070 ext 221)
Golfers will be required to arrive no less than 15 minutes before your tee time
Failure to do so may result in delays or possibly cancellation of your tee time
(Black Friday Pre-Paid Vouchers)
All bookings made with pre-paid Black Friday vouchers, and Rain checks must be booked through the golf shop by phoning in
All voucher codes must be present at time of booking in order to secure your tee time
---